Hi ,
Welcome to the Activation Portal for your Triton Capital Black Card. We have been funding a number of business owners in Virginia recently and look forward to working with you as well.
Get Started

Please enter your account number and activation code.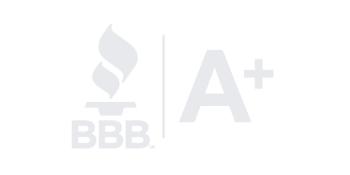 close
Your account number and confirmation code are located on the mail piece you received from Triton Capital, as shown below.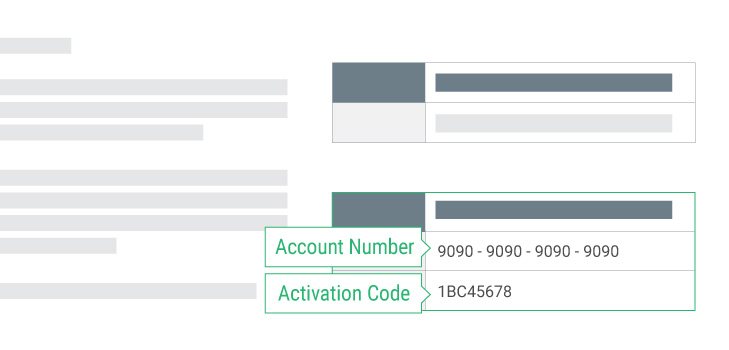 If you have any questions, feel free to call us at (888) 319-3011. Lowest Payment Guarantee
You'll always get the best price - we guarantee it.
Find Out More
At Triton Capital, we specialize in small business funding, as featured in: