We're building better small business financing.
Triton Capital was created with a big idea: to fix financing for small businesses. Thousands of loans have been constructed for business owners all across America. Small business is what we do, and small business owners are who we care about.
Business Loans Made Easy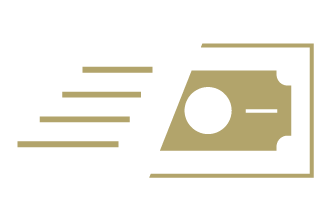 Faster to Funding
We work exclusively with banks that can provide funding is as little as 2 days.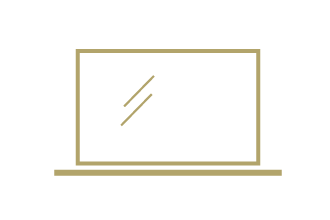 Better Technology
Our secure systems are built with a focus on positive user experiences.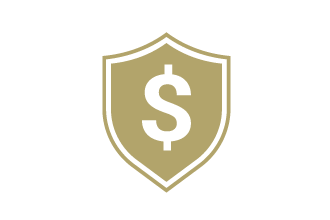 Lowest Payment
We guarantee the lowest payment on your loan. Learn more.
Core values are the foundation of our loans.
We construct each loan with our core values in mind, while consistently aiming to do and be better.
| | |
| --- | --- |
| Transparent | Triton Capital believes in keeping your best interests at the heart of every step of the financing process. Our team finds creative solutions to your business issues with honesty, integrity, and accountability. You're the CEO of the process, and you'll be fully aware of all loan details. |
| Cost-Effective | Triton Capital does the shopping around for you in order to engineer the best, lowest-cost financing available on the market. With our Daily Payment Match Guarantee, you can borrow from Triton with the confidence that you're getting the best payments on your business loan. |
| Fast | Forget about the weeks spent filling out paperwork to apply for traditional financing - only to get turned down several more weeks later. Triton Capital has revolutionized business lending and created a platform that gets you applied, approved, and funded in as little as two days. |
| Enhancing Your Business | Triton Capital is committed to providing you with a partnership and resources that complement your business, enriching and empowering you as a business owner. |
| Protecting Your Business | Triton Capital is committed to ensuring your privacy and security, and we never share any information that you disclose with us. You can read more about how we keep your information safe here. |
| Respecting Your Business | Not only does Triton Capital emphasize speed in its financing process, but also in the customer service it provides. Our team members welcome building a relationship with you and always respond promptly to your inquiries. Our goal is to provide you with a frictionless path to financing. |
| Appreciating Your Business | Triton Capital is dedicated to serving small business owners like you. Our team members strive to deliver you with the best service, partnership, and loan products in the finance industry. In a world that's driven by big business and quick fixes, Triton is focused on small business and customized solutions. |
We specialize in small business funding, as featured in:





History of Triton Capital
Born in traditional banking, Triton Capital originated in the Great Recession of 2008, when small businesses needed alternative sources of funding. Working in conjunction with business owners, Triton has provided credit facilities engineered for entrepreneurs with growing small- and medium-sized businesses.
As the financial landscape evolved in the years following the Recession, so too have Triton's resources and suite of credit products. Founded in equipment financing, Triton now provides small business loans, working capital term loans, and lines of credit, as well as a variety of other short and long term solutions. Although product offerings have continued to expand, Triton's guiding principle continues to remain the same: provide cost-effective, transparent solutions that puts clients' interests first.
"Our business has grown substantially thanks to the Triton Capital team. I appreciate the relationship we've developed and turn to them for our business needs."
Jose Gonzalez, President, Paradise Printing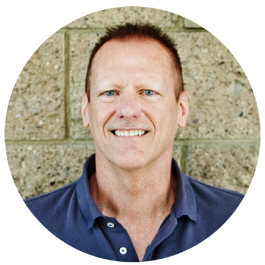 "I've been in the banking and finance industry a long time, and Triton Capital exceeded my expectations in every way."
Mike Gilligan, Co-Founder, Burger Lounge