Time to Funding
As fast as 15 days
SBA Loans
$30,000 to $350,000
Debt refinancing
Refinance high-cost debt and save thousands.
Marketing
Attract new prospects to grow your customer base.
Purchase Equipment
Purchase equipment to improve efficiency.
Business Expansion
Scale your business by adding new products or services.
Hire employees
Add needed staff to build your business.
Increase Inventory
Purchase inventory to meet busy sales periods.
How It Works
The SBA works with lenders to provide loans to small businesses. The agency doesn't lend money directly to small business owners. Instead, it sets guidelines for loans made by its approved partners, community development organizations, and micro-lending institutions. Triton Capital is proud to have partnered with existing SBA lenders to provide the most competitive loans to business owners.
See if you qualify in 3 minutes
What Do I Need to Qualify?
4+ years in business
680+ credit score
$500,000+ in annual revenue
With Triton Capital business owners can get fast and easy SBA loans with low monthly payments and great rates. We match you with the SBA approved lender most likely to fund your loan, which means you can get the amount you need, when you need it.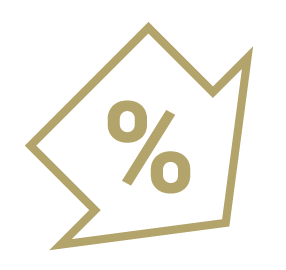 SBA loans are great resources with 6.25% - 14.87% rates*, loans up to $350K and longer repayment terms.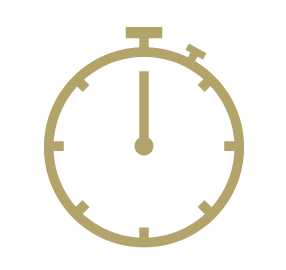 Use our secure software to prequalify in less than 5 minutes without impacting your credit score. Get funds as fast as 15 days after your application is complete.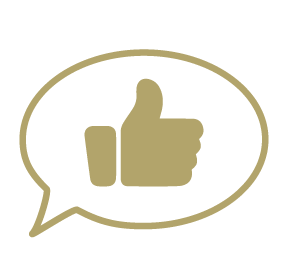 Over 88% of customers come back to Triton for additional funding. Your satisfaction is our priority.
Start Your Application
Benefits of SBA Loans
Lower down payments
Longer payment terms
Lower interest rates
Suitable for a wide range of business purposes
Customers who were approved typically had...
Annual revenue over $2MM
Credit score of 720
7+ years in business