What you need to apply for financing [checklist]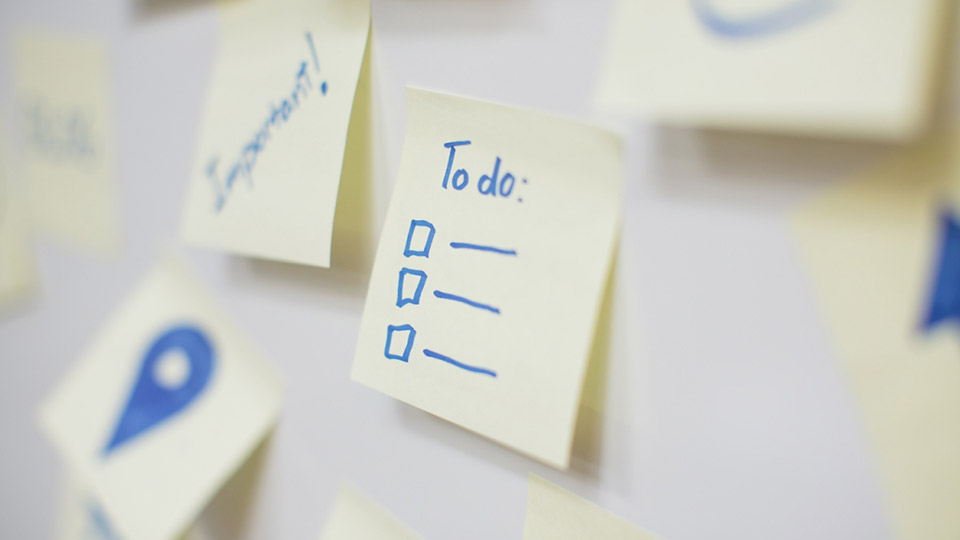 Acquiring working capital or equipment financing is a big decision so it's important to get your ducks in a row before doing anything else. We've put together a simple checklist for planning out your financing process – and success.
Before you get started, do you know/have:
6 months of bank statements
Most recently filed tax return
Business specialty
Breakdown of customer base
Last year's gross revenue
Last year's profits
History of your business
Business credit
Personal credit
How much do you want to borrow?
How much can you afford per month?
How long would you like to borrow the money for?
Are we missing something you think should be on this list? What have your experiences been with financing for your business?