The Small Business 4th Quarter To-Do List.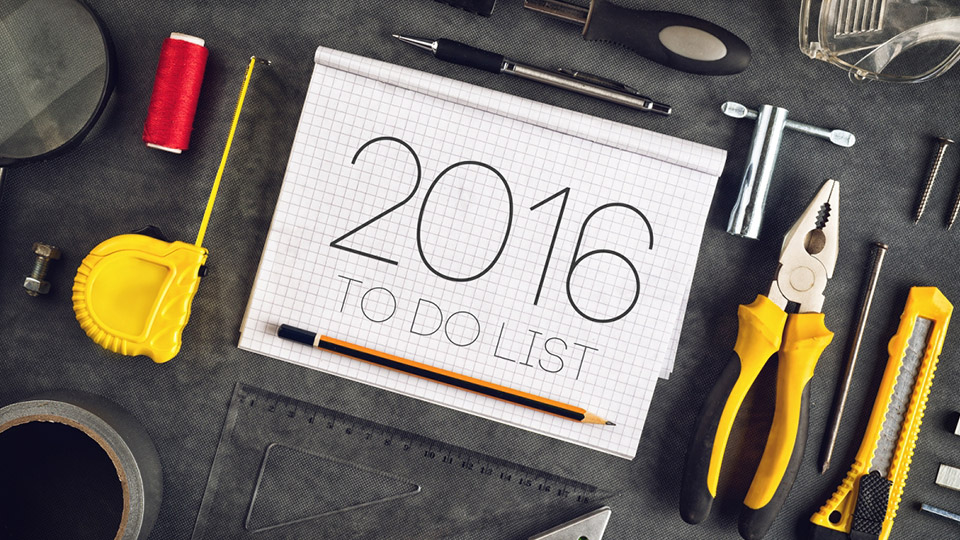 It's the beginning of October, and that means the 4th quarter is starting and the end of the year is closing in. Businesses are taking stock of their gains, losses, and preparing to start next year on the right foot.
There are several steps that you can take to make sure your business ends 2015 in the black and is prepared for the future. Here's the short-list of items you should be checking-off your 4th quarter to-do list.
Section 179 - If you're following the news, you'll know that the Section 179 tax deduction is being brought up for reinstatement through Congress. If you're unfamiliar with 179, the code states that small businesses can deduct up to $500,000 in taxes from buying new equipment. However, 179 has been reduced in recent years to only $25,000. So this fall, make sure you contact your Congressman or sign this petition: http://www.section179.org/petition.php
Save your data - You can save yourself a lot of trouble by backing up all of your electronic records. If you still use hard copies, then maybe it's time to consider making digital records. Better safe than sorry, and it's usually easier for your clients.
Profits/Losses - How did your business do this year? If you stand to gain, then maybe it's time to capitalize on your profits and purchase new equipment, especially if Section 179 is reinstated to $500,000. New, better equipment can lead to more profits. It's also just good to know where your business stands.
Create a budget - What are your expenses for next year, and can you afford it? Creating a budget is a great way to make sure your business stays on track for the coming year. Drifting into the red in January and February is not how you want 2016 to start.
Highlights - What has your business accomplished this year? Share them with your staff and the public. They will appreciate your results, and could even boost your profits. Your staff will be encouraged and your clientele will spread the word on your success.
Plan ahead - Strategy for the coming year can only help your business. What are your goals? What are your marketing campaigns? Get feedback from staff and customers. Now is the time to prepare for the coming year.
There are countless other industry-specific steps to close out the 4th quarter, but this is a list of items that almost everyone can do. What are your plans to finish the year and prepare for 2016? If you're in the market for new equipment or working capital, give us a call, and we can help make 2016 your best year yet.