Small business owners: If customers succeed, you succeed.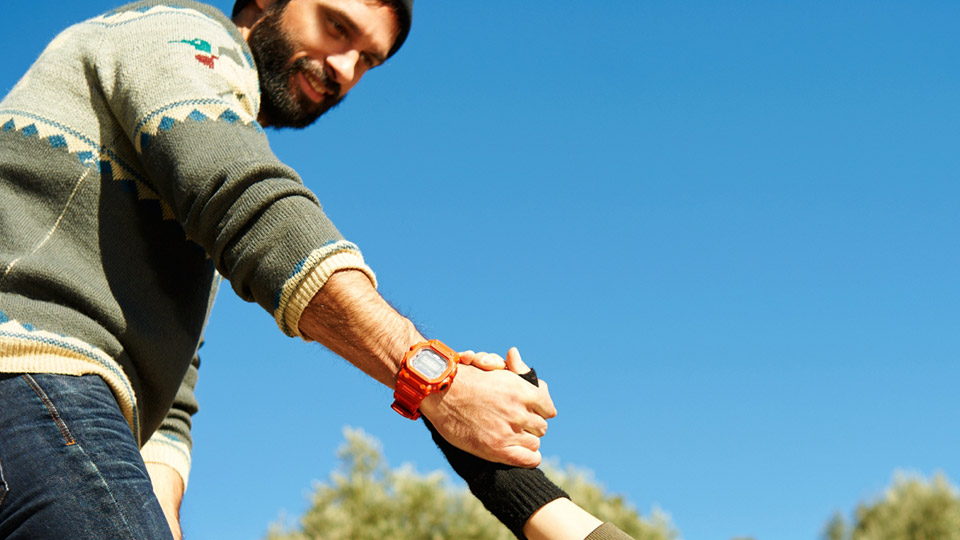 If everyone succeeds, you succeed. Well, perhaps you do not want your competitors to succeed as well as you do, but your suppliers and customers play a huge role in how your business performs. Without the proper capital and/or revenue, your suppliers and customers can't do business with you.
Here's what you can do to ensure your suppliers and customers succeed.
Business Associations: Invite your suppliers and customers to join your business association, if possible. Business associations are a great resource of information and materials for businesses to promote, collaborate, and expand their business. It provides a high-level of credibility to any business, and great opportunities to network. You should already be a part of one, if not already.
Collaborate: Does your business share a common interest, project, or line-of-work with a supplier or customer? Shared contracts and clients, volunteering, and mutually beneficial services are just some of the great ways to get to know other businesses in the community. Through building relationships and bringing each other's expertise to the table, everyone can benefit.
Throw a life-line: Are your clients and partners struggling right now? Then perhaps it's time you suggest they looked into taking a loan. Working capital loans are a great way to help sustain a business and expand profit. This helps you, as well. If more clients stay in business, this can only mean more business for you.
Partnerships: If your product, such as expensive equipment, is a large draw for your customers, then it's likely that a lot of your customers can't pay up front. That means taking a loan, which is something your competitors may already provide in-house. If you do not have a vendor financing service, then it's time to consider adding one.
There's absolutely no reason why your business should not reach out to your suppliers and customers. It can benefit everyone involved. If you need to provide a recommendation for working capital solutions or equipment financing, or are interested in learning more about vendor financing, give us a call today, and one of our client advocates will be happy to help you.