Selling Equipment and Attracting More Customers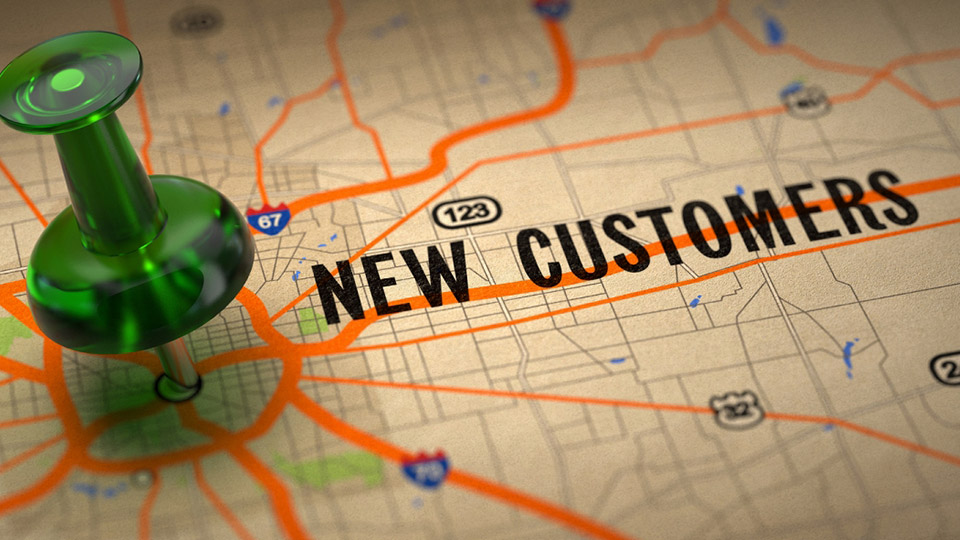 You've probably asked yourself this question dozens, if not hundreds of times. "How can I bring in more customers?"
Well, it's not as easy as putting up a flyer and waiting for people to flock to you. For vendors who sell equipment and supplies, you know you have what customers need. But sometimes getting in touch with your ideal audience is more difficult than you realized. Here are a few tips to attract more customers to your business.
Who are they?:

So, who are you trying to reach, exactly? "I sell construction equipment, so I'm looking for construction companies." This is a little too vague. What is the general demographic information for these companies? What is the age group, type of construction, region, etc., that you are trying to reach? Your messages need to be tailored for these groups to maximize effect.
The message:

OK, so you've identified your demographic. That's great! Now you need to strike the right chord to resonate with your audience. What speaks to them? Honesty? Value? If you're not sure, it's time to do some research. What have other companies done that works?
Engage:

Sending out emails, faxes, and snail mail is not enough, either. You need to start talking to people, if not in person, then over the phone. One-on-one communication is one of the best ways to make your customers feel valued. No one wants to be a number or just another face. It's time to get out in the community, shake some hands, and make some phone calls.
Marketing:

In addition to talking one-on-one, you need to start building relationships online. Social media is a great way to connect with your audiences if time does not permit personal conversations. Through the internet, the public can easily access your contact information, see examples of your work, stories from satisfied customers, and even engage through social media content.
Advertising:

Personalize your ads! Especially if you have mailers, email blasts, and newsletters, a personalized ad with a client's name is a great way to make them feel valued. Pro-tip: Feature clients and success stories in advertisements. They appreciate the free publicity for their business.
Piggy-back:

Chances are, there are several well-established businesses in your area looking for partners. Partnering-up for an event, offering rewards for customers, or doing community service is

a great way to gain a new audience from another business. If a customer trusts a partner, then there's a good chance they will trust you.
By following even just a couple of these steps, you can make a significant gain in the size of your customer base. The most important piece to take away though is that you have to engage and communicate with your audience. If you're interested in starting a vendor financing program, give us a call and we can help bring in more revenue to your business.