A Guide to Halloween for Small Business Owners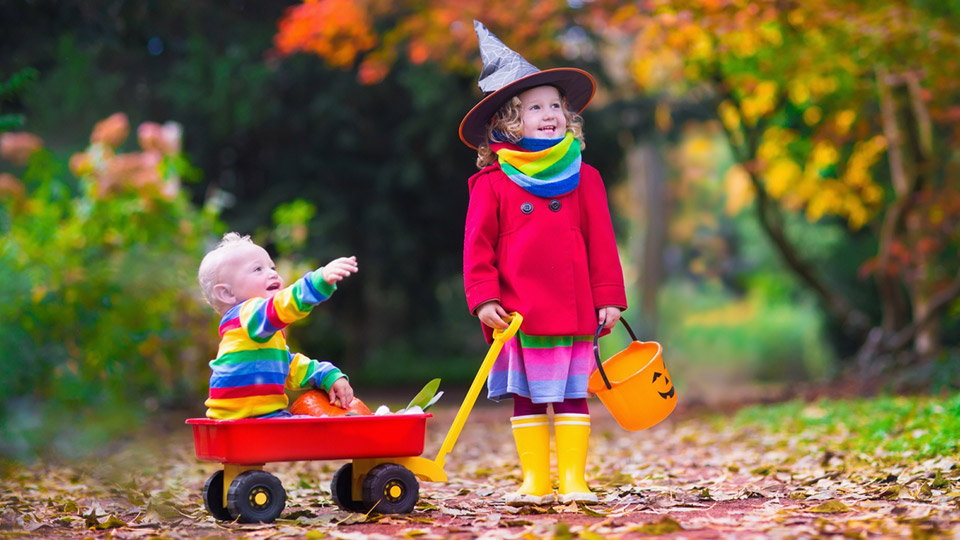 Halloween seems pretty simple, right? Dress up, decorate, hand out candy, and put a pumpkin on everything. Well, there's a little more to it. You should be thinking about what's immediately beyond Halloween, and the busiest retail season of the year. Even if you're not in retail, chances are you stand to lose or gain a significant amount of money through holiday contracts and projects.
So, here's what you need to do to prepare for Halloween, and the two months immediately following.
Strategize: What's your plan for Black Friday, Small Business Saturday, Cyber Monday, and the holiday season? We know, Christmas decorations set up in October is over-doing it. But now is the time to set up your advertising campaign, stock inventory, and prepare for a surge in customers (if you advertise correctly).
Reserve: It is likely that your community will probably have several holiday festivals, walks, and events that businesses can participate in to showcase their work. If you haven't reserved a spot already, you should do that now.
Give Back: A good way to stay in touch with the community and network is to give back. Participate in a food drive, volunteer your time, or organize a fundraiser. It may not help your business directly, but you're getting your name out there in a season when so many others need your help.
Year-end purchases: Looking to buy equipment before the 4th quarter ends? We can help with that. New equipment can help your business grow. We also fund working capital loans for your business, too.
October 31st: This is the only Halloween-related advice for this post. Make sure you keep your light on for trick-or-treaters (if you even have them). If not, find an event you can participate in. You need to be seen in the community.
Marketing for Halloween is pretty simple, and you don't need our help for that. However, the season after Halloween is likely to be crucial for your business, and you need to take advantage of it. Give us a call today if you're in the market for working capital or equipment loans and we can help your business take off this holiday season.