How to grow your business [infographic]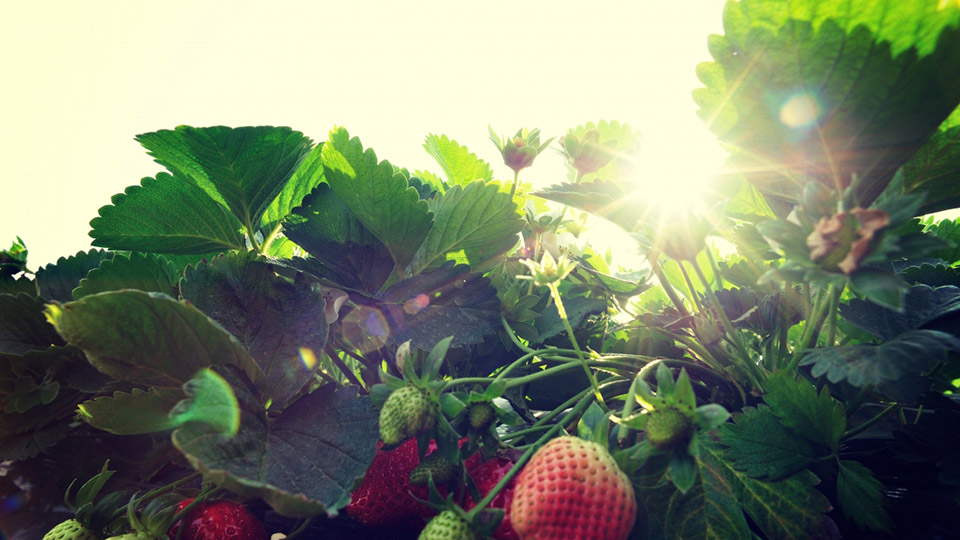 How many times have fancy "solutions" and complex "processes" promised to deliver you the growth you want for your business? A good rule is that if it's too complicated to understand, it's too complicated to be true - to really grow your business like you want it to.
Another option is to simplify the entire thing. Simplify the solution and the process and get down to what matters - growing your business.
This infographic shows you how.