March Madness: Bracket & Business Analysis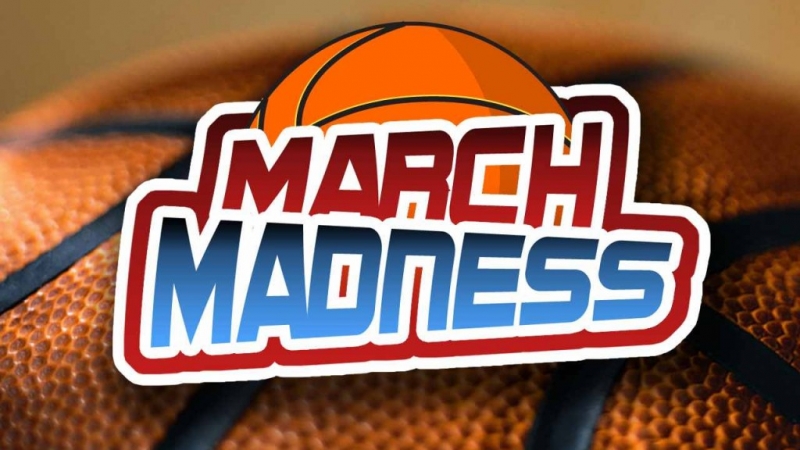 The inevitable is here. The brackets, the surprising upsets, and the fairytale stories have arrived.
That's right - this month is Small Business Finance Madness, or what many simply refer to as March Madness.
Every year, 68 teams compete to be the best in the biz, and this year is no different. We've whittled down the bracket to the Elite Eight in small business financing, and each week we'll share the results of the match-up.
Chosen at random, we are pleased to introduce the small business financing lineup of the 2016 season.
Banks: Bank "Old Reliable" Financing plays a good game every year. Though the players experienced difficulties in the past, most notably with their dip in 2008, they're expected to go far this year. Banks' traditional approach to the game pleases fans, but their lack of speed could spell trouble out on the court, especially when faced with the ease and accessibility of teams like Credit Cards and Triton Capital.
Credit Cards: Credit Card "I already have four in my wallet" Financing has a turbulent history, yet remains popular with fans. With the sheer accessibility of Credit Cards, fans keep them in their pocket as a top seed for funding their businesses. Credit Cards handle themselves well on the court with their ability to make immediate payments, but their long game often spells trouble and prevents any strong business credit history from developing.
SBA: SBA "Government Loans" Financing boasts its usual benefits this season, so we're not surprised to see the team has made it this far in the tournament. We just hope Government Loans can add a dose of speed and efficiency to the mix to stay competitive and help small businesses in the short term as well as the long.
Friends and Family: Friends and Family "Time to Cash in that Raincheck with the Relatives" Financing is having a tough go of it, but sticks in the tournament nonetheless. The team relies on deep pockets and IOUs, and the strategy can prove short-lived and result in tension. Let's hope the financing stream can last longer than the inevitable family grudge that ensues.
Triton Capital: Triton Capital "Business Loans Made Easy" Financing made its debut on the court in 2008, during a time when other financing teams were struggling to stay relevant. With a fresh approach to financing, they work alongside businesses to develop the best strategy and loans for each unique situation. It's been a fairytale story for the lender thus far, and we can expect to see an interesting outcome for business loans that collaborate with fans and produce both short- and long-term solutions in high-intensity games.
Home Equity Lines of Credit: Home Equity "Second Mortgages" Financing is an oldie but goodie in the tournament. Drawing on its most valuable asset - homes - as collateral is a smart strategy, but doesn't always play out well on the court. If history is any indication for this team, we suspect that one or two slip-ups in repayment could ruin the rest of its game.
Merchant Cash Advances: Merchant Cash Advance "Fast Money" Financing boasts a strong game, but we're waiting to see if the team's advantages outweigh its pitfalls. Advances have experienced some great highs on the court - we're sure you've witnessed the easy qualifications and payments before this tournament. Just don't get yourself caught in its net of lows: high fees, restricted use of funds, and lack of business control. It will be interesting to see if the team's long term relevance will sustain a full 40 minutes.
Invoice Factoring: Invoice Factoring "Mr. Unpredictable" Financing opts for a similar game strategy to Advances. Its greatest strengths - cash now - comes at a price and may not fare well against Tops Seeds SBA and Banks.
2016 delivers a fantastic financing lineup, as we could only hope it would. Stay tuned for the play by play, game highlights, and what will certainly be an exciting March Madness.