Business Financing Comparison: Credit Cards and Triton Capital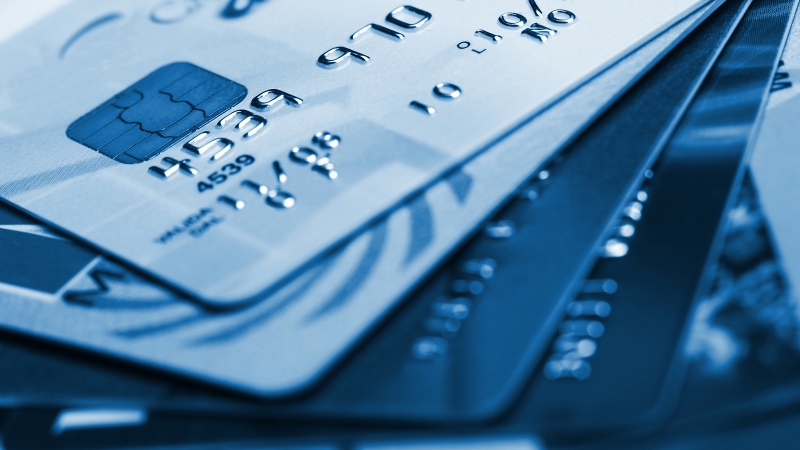 Match-up: SBA vs. Invoice Factoring
In the first round match-up, it's Invoice Factoring against SBA. Let's see how everything went down.
Analysis:
When it comes to financing, you better believe the SBA is prepared to bring everything it's got to the court. And in this game, ol' "Government Loans" didn't disappoint. They brought heart; they brought passion; they brought a lot of paperwork.
Invoice Factoring saw the paperwork strategy and put quicker set-up and funding into the game. Ease and accessibility fared well enough against the long process of SBA loans. It was touch and go for SBA's offensive star - extensive financing at a low rate - but in the end, Invoice Factoring couldn't make the lasting impact in financing that small businesses need.
Final score:
SBA: 89
Invoice Factoring: 80
In the other main event of the day, Credit Cards faced off against Triton Capital. Credit Cards relied upon ease and accessibility to put up a strong offense, but Triton Capital met both with speed and agility to provide funding quickly - while also building a strong business credit history for small businesses.
By the fourth quarter, Credit Cards' long game was lacking, and - though we might be biased here - Triton Capital was charging forward, their long-term solutions still as strong and efficient as they were on day one.
Final score:
Triton: 76
Credit Cards: 67