Business Finance Comparison: Banks and HELOC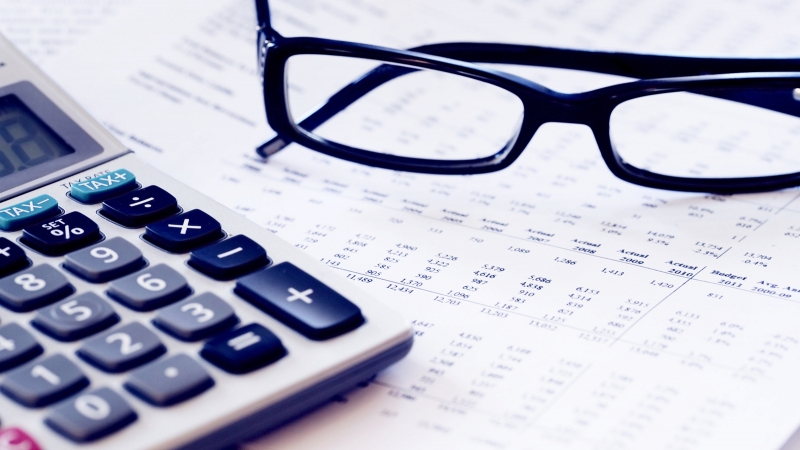 The Final Four means tension is thick and competition high for the remaining teams. Today, Banks faced off against Home Equity Lines if Credit (HELOC). Let's see what went down on the court.
Analysis:
Banks started the game strong with their familiarity of the game, extensive in all the ways they needed to be (experience, length of terms, and loan amount), and low where it counted (rates). It was looking like it might be a shut-out when HELOC caught back up, similarly matching Banks' loan amounts. HELOC reminded small businesses that they can typically draw up to 85% of their home's value, less the amount still owed.
It was neck-and-neck throughout the third quarter, HELOC capitalizing on their position by touting their smooth financing process and Banks reminding everyone they're a fan favorite for a reason. Yet things got even more interesting in the fourth quarter.
Several points ahead, we weren't sure if HELOC would catch up, but Banks' long application process slowed their streak down. With just two minutes left in the game, we still had no idea how the game would end.
But steadily, Banks regained their lead as HELOC's fees got in their way. Banks ended with a five-point lead.
Banks: 78
HELOC: 73