Business Finance Comparison: Banks and Triton Capital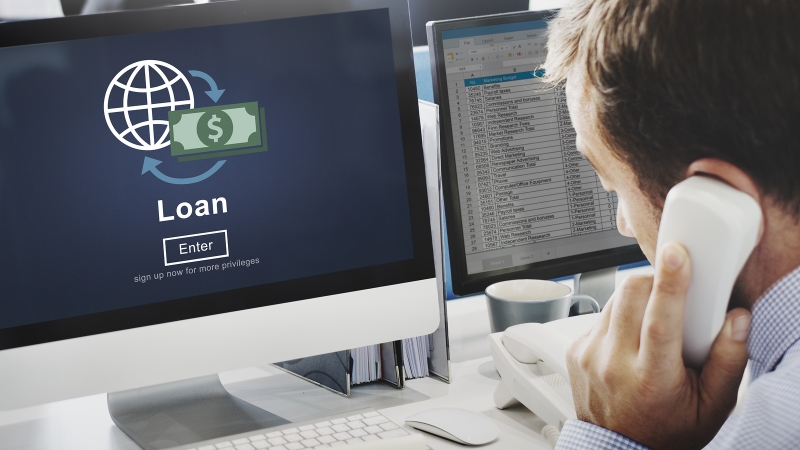 March Madness has come to an end, but we'd be lying if we said we weren't thrilled that these two teams were in the championship. Today, Banks took on Triton Capital. It was a true fairytale ending if there ever was one.
Analysis:
This was certainly not the first championship game for Banks. "Old Reliable" brought grit. They brought power. They brought experience. Yet Triton Capital had come this far in the tournament and rose to Banks' challenge. Now we may be biased when we say this (being alumni of Triton Capital as we are), but the team showed strength in numbers during this game, specifically with their speed and agility.
Banks took an early lead in the game, but Triton Capital never trailed far behind. Banks, of course, had low rates and extensive loan amounts at their disposal, but Triton Capital's similar rates and terms kept them alive.
By the start of the second half, Triton Capital was eager to take the lead and close the gap on the scoreboard. What a thrilling game! The team stayed neck and neck through the remaining quarters, their similarly matched skillsets tying up the score with just minutes left in the game.
As the clock ran down, the teams were still tied. When Banks broke away with two points ahead and stole possession of the ball, it looked like Triton Capital's Cinderella story had come to an end. Yet with just 30 seconds left in the game, Triton called upon its unmet funding speed and unrestricted use of funds.
Seconds melted off the clock, and Triton prepared themselves. They had been preparing all tournament for this moment. The last second disappeared just as Triton launched the ball from half court. Three points added to the final score as the buzzer sounded and March Madness came to an end.
Banks:81
Triton Capital: 82