How to Get a Loan with Challenged or No Business Credit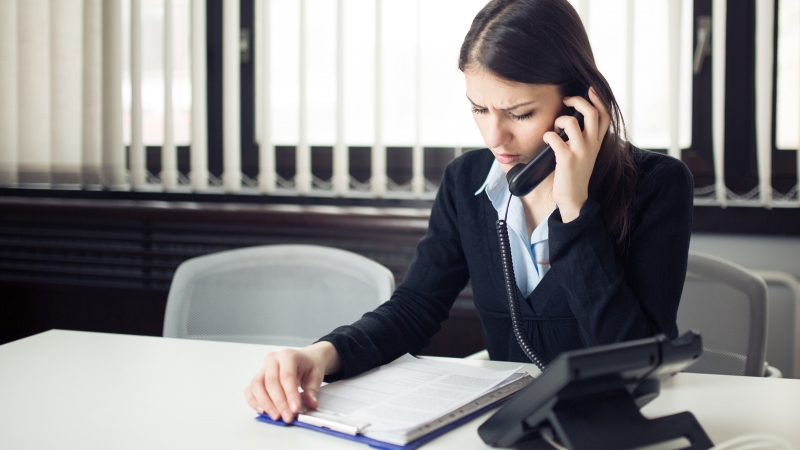 One of the very first things clients ask us is about our credit requirements - what they are and what to do if they have little or no business credit established.
Irony is, businesses are more than just a credit score - they're living, evolving entities with hardworking employees and a desire to succeed - and yet the financing industry often treats them as a mere score on a piece of paper. Sadly, that score alone can dictate qualifications for a loan.
Not at Triton Capital. If you, like many business owners, have limited or no established business credit, you still have many options. And that's why we're here. We help you build a case for why your business is credit-worthy, and we'll walk you through the entire process. Just consider us your financial wingman.
To get started, you only need a few things:
Past 6 months of business bank statements

Most recently filed business tax return
In addition to the above, any other information you share will help us get you the most cost-effective loan for your business. We consider factors such as time in business, last year's profits, gross revenue, business history and reputation, and anything else that demonstrates your strength as a business.
Our goal is to take a holistic look at your business and provide solutions based on your unique circumstances. Get financing today that strengthens your business credit for months and years to come. By doing this, you put yourself in a better position to qualify for any financing in the future.
Call, text, or click to learn more and get started with a dedicated Client Advocate.