Happy Independence Day from Triton Capital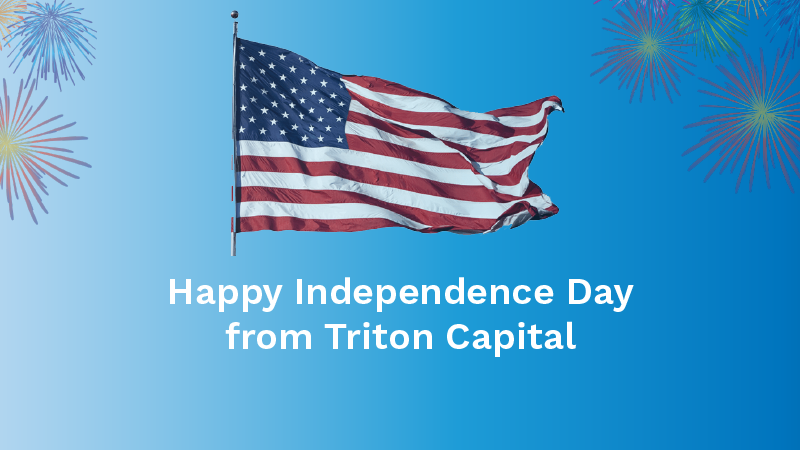 As a small business owner, you are the backbone of America. Not only do you stand for what America is all about – the freedom to pave one's own path to success and prosperity – but you help grow and feed the numerous communities that make up our great nation. Without you, America wouldn't be what it is today.
At Triton Capital we're honored to earn your trust and be your financial lending partner. We appreciate the opportunity to support you as you work year-round to sustain a thriving business in the midst of all the challenges modern life brings us—and then come out better and stronger for it, the American way.
All of us at Triton Capital thank you for your hard work, and we wish you and your loved ones a safe and happy Independence Day.