Seasonal Businesses: Your Best Season Awaits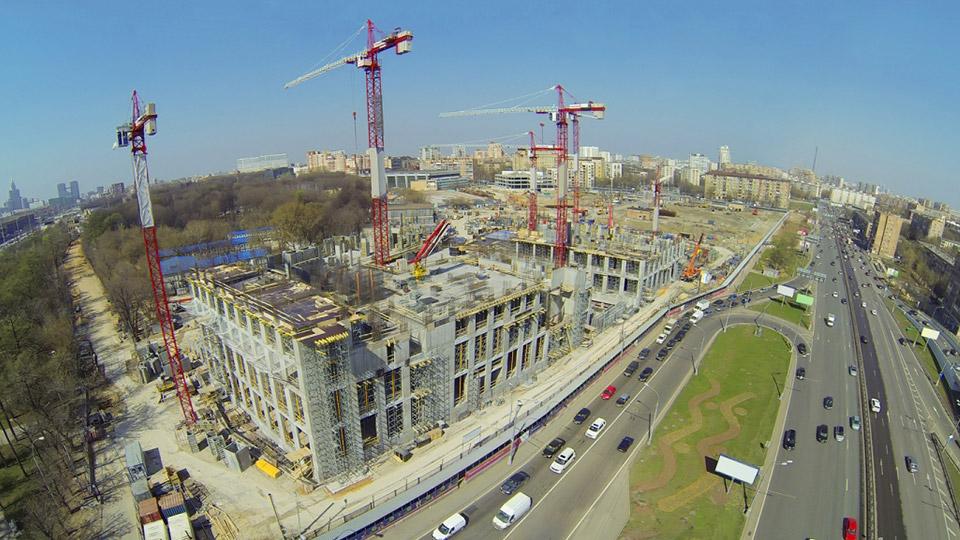 As a seasonal business owner, generating most, if not all, of your revenue in only a few months of the year can pose a challenge. During those months, you're slammed with running your business, handling operations, keeping customers and employees happy, and collecting what you're due for your services or products.
Gear up for your busy season with these tips and ensure that the rest of your year runs smoothly.
Understand and predict the cycles of your business.
Every industry has its busy and slow seasons in the year, and they can be influenced by everything from technology and new government regulations to the weather and the holidays. Be prepared for these changes and learn to predict when they'll come.
Using past years' data from your business, you can sketch out a rough estimate of what to expect, and when.
Consider pricing and expenses.
Because the majority of your revenue will come in a shorter period of time, make sure that your pricing reflects the seasonality. It's not unusual for a pool installation or construction company to charge a higher cost for services since the majority of business happens over a few short, albeit extremely busy, months. To properly price your services, you need to keep a solid grasp on what other expenses you have – ordering inventory, payroll and possibly additional employees, new equipment, among others. Once you understand what's leaving your account each month, you'll be able to better price your services.
Hold customers accountable.
It's going to be challenging to money if customers don't pay you on time for your goods and services. It's important as a business owner – especially a seasonal business owner, at that – to hold customers accountable for what they owe. Communicate with them if they're late and see if there's something you can do to ease the burden while still getting your business paid. Arm yourself with a good invoicing systems that allows you to see who pays on time, who's behind, and where your own gaps.
Secure financing.
Sometimes no matter how much you plan and prepare, unexpected circumstances arise that you just can't predict. Having steady cash flow helps you manage in times of uncertainty. And in times that are certain, it doesn't hurt to have a predictable check coming into your business each month.

Take advantage of lines of credit, working capital, and equipment loans to optimize cash flow and ensure that things remain predictable - season in and season out.