Tax deduction for your business extended to $500,000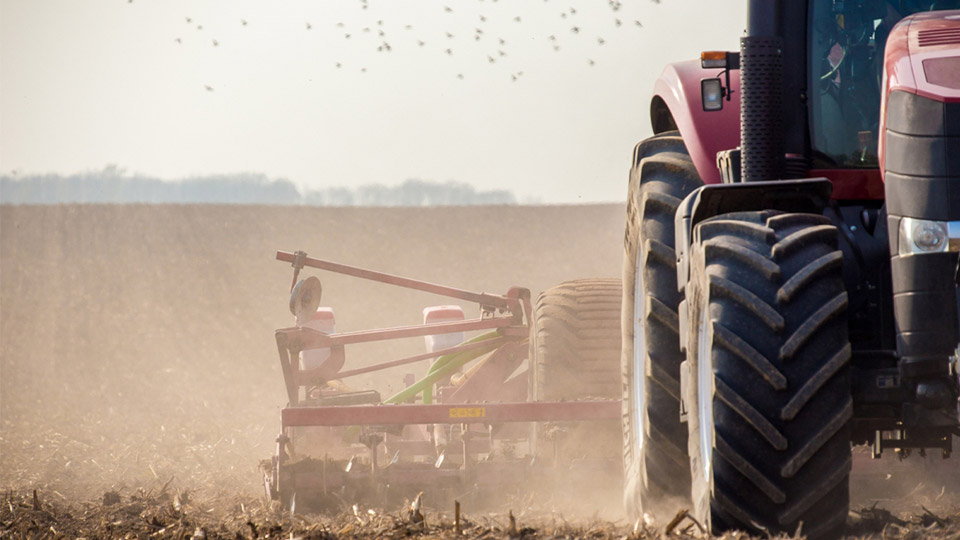 Are you capitalizing on this tax deduction for your business?
Both the House and Senate passed "The Protecting Americans from Tax Hikes Act of 2015," and it will be signed into law in the next few days. The law expands the Section 179 deduction limit to $500,000.
Section 179 will be permanent at the $500,000 level, and the cap will adjust to inflation in $10,000 increments in future years.
If you'd like to use the Section 179 tax deduction to save your company money, you can leverage financing to purchase equipment by December 31st - the deadline for Section 179.
Ready to get started now - before it's too late? Let us know here, and a Client Advocate will engineer your loan right away.
We're up bright and early at 877.822.1333 and awake all night at tritoncptl.com.