Choosing a Small Business Lender: Triton Capital vs. Other Loan Providers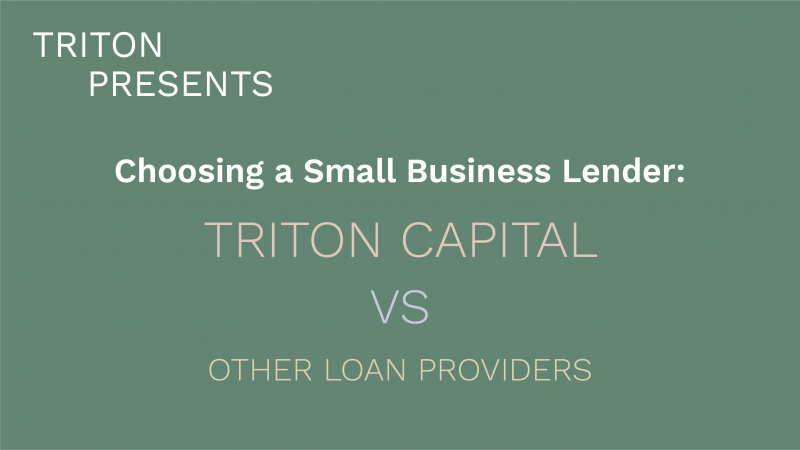 There's no shortage of small business lenders. While the market competition bodes well for small business owners shopping for a loan, the number of options can be overwhelming. The last thing you want to do is randomly pick a lender and hope you're getting the best rate. However, vetting lenders takes time—even when you know the right questions to ask.
To help save you time and effort, we've created a series of side-by-side comparisons between Triton Capital and other small business lenders. We identify which lenders work off of sales commissions, offer a single point-of-contact, perform soft credit inquiries, and more. We still encourage you to do your due diligence but hope you find these comparisons useful for creating your short list of possible lenders.
We'll be adding to this list continuously, so check back periodically.
Triton vs. US Business Funding

Interested in learning more about Triton Capital? Get an instant estimate.