NerdWallet Names Triton Capital as its Top Pick for Equipment Financing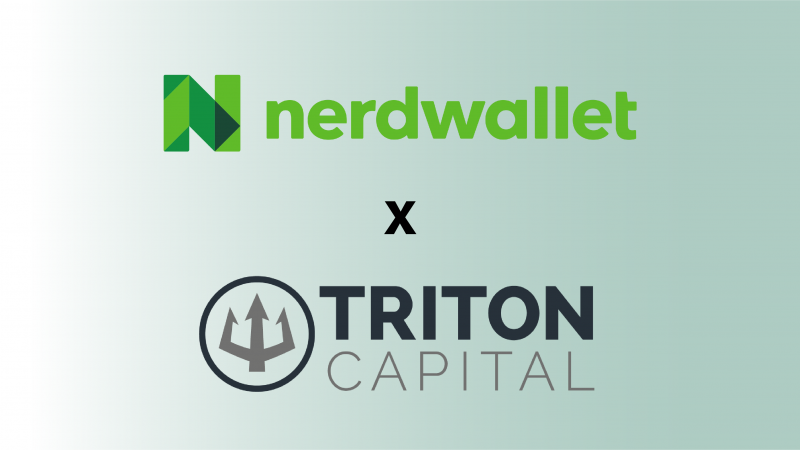 Before choosing any business partner – especially a financing provider – equipment dealers and their customers need to do their due diligence. Peer reviews, success stories, and third-party recognition should all be factored into your decision. Now NerdWallet is making it easier for you. Triton Capital is proud to be NerdWallet's No. 1 choice for equipment financing.
When it comes to equipment financing, equipment dealers and their customers have a number of options. If you're not a financing expert (and, let's face it, few of us are), then the task of choosing a SMB lender can feel overwhelming.
If you're an equipment dealer, you need to decide: Do you go with a traditional lender or a fintech company? How do you lower your own risk as an equipment dealer? And what do you ask a potential partner to ensure it has your customers' best interests at heart?
Loan applicants need to compare small business lenders for the best terms and know what questions to ask to avoid future headaches.
All of these considerations are important to the decision-making process, and we encourage equipment dealers and their customers to look into them. But third-party validation from industry experts, like those at NerdWallet, can give you just the assurance you need to move forward with a loan or in-house financing.
In fact, NerdWallet believes that "everyone should be able to make financial decisions with confidence." The site provides tools and recommendations for business owners and individuals to do just that.
At Triton Capital, we have refined the financing process to make it fast, simple, and pain-free for both equipment dealers who trust us to provide their in-house financing and their customers who can't afford to wait to complete a purchase. Being NerdWallet's pick for equipment financing validates that we are making financing easier and more accessible to small businesses.
We'd love to show you how we do that. Contact us at info@tritoncptl.com to discuss how we can help you get the highest likelihood of loan approval in less time.