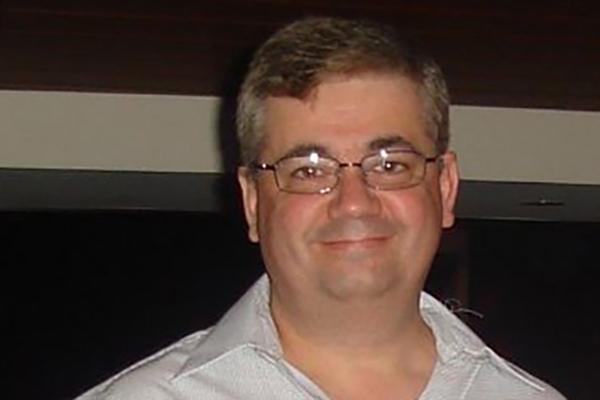 Manuel Sousa, Sousa Printing
Manuel Sousa has run Sousa Painting for 23 years in San Jose, California. As a contractor, he offers full-service painting to interior and exterior surfaces, with an emphasis in residential work. Manuel turned to Triton Capital when he need working capital to bridge receivables and take on new projects.
"Triton's flexible with our needs."
Providing more than painting alone, Manuel also offers wallpaper removal, power washing, staining, and other services in his work. "Every job is different," Manuel explains, "so we need to be prepared for whatever's coming."
Part of his preparation involves having capital on hand to complete current projects while continually securing new contracts."Triton's flexible with our needs," Manuel says, which works well with his industry and nature of business. "Jobs change at a moment's notice, so we have to be ready for that."
"The process is always very smooth."
Triton has worked closely with Manuel to understand his business and develop loans as his needs change. "The process is always very smooth," he says. "I appreciate the efficiency."
Triton has engineered two working capital loans for Sousa Painting so far, which Manuel has used for payroll, materials and supplies, and accepting new projects. His business continues to grow, and he looks forward to the potential of what future financing will do.