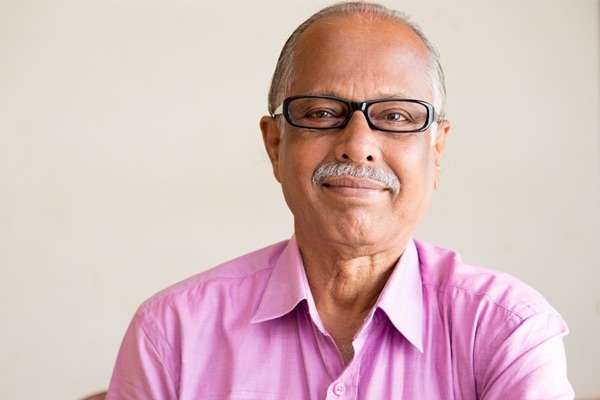 Marcelo Garcia, E & M Restoration & General Contracting
Marcelo Garcia came to Triton Capital several years ago when he had a vision for growing his business, E & M Restoration & General Contracting. Years later, he reports that his vision has not only become a reality, but it has grown in ways he never expected.
"The process couldn't be any easier."
Marcelo originally sought working capital to expand his contracting business. Specifically, he needed a loan to cover the costs of hiring more people, acquiring materials, and going after more contracts - all of which would go on to significantly help Marcelo grow his business.
But Marcelo faced several challenges finding a loan when he first began his search in traditional financing. "I spent hours on the phone and in person trying to qualify for a loan and get an answer… only to get an answer weeks later that I didn't qualify with them."
Enter Triton Capital.
"Working with Triton, I got approved and funded unbelievably fast," Marcelo explains. "The process couldn't have been any easier."
"It's amazing what a little help from a trusted partner can do for business."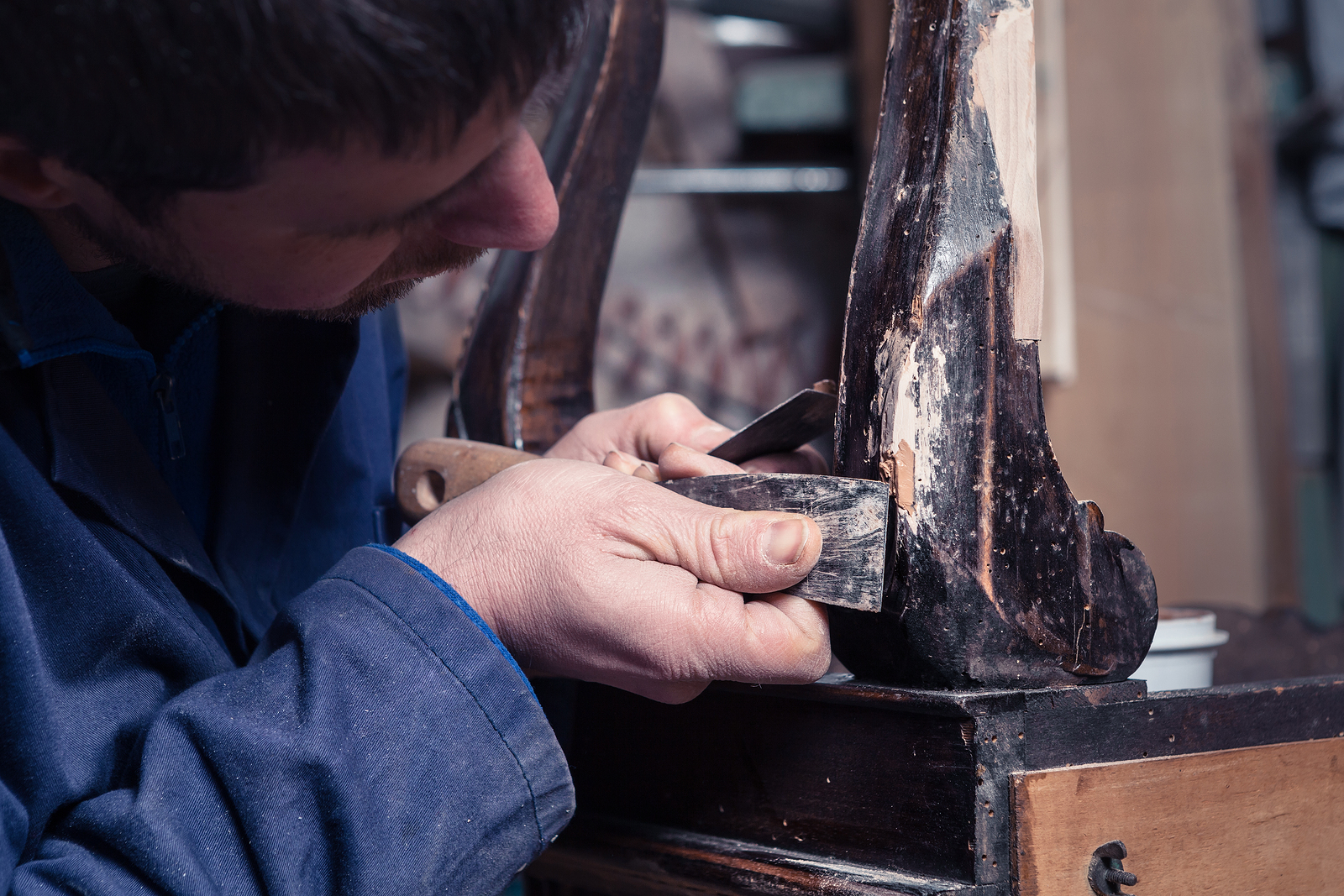 After receiving financing, Marcelo went after several large contracts he "never would have been able to without the funds," and profited 20% from each project. He eagerly pursued even more jobs.
Since implementing his initial loan, Marcelo has returned to Triton Capital for six more loans, all of which proved to grow E & M in employees, contracts, and profits. "We've come a long way over the years. It's amazing what a little help from a trusted partner can do for business. I'll keep coming back to this great partner."