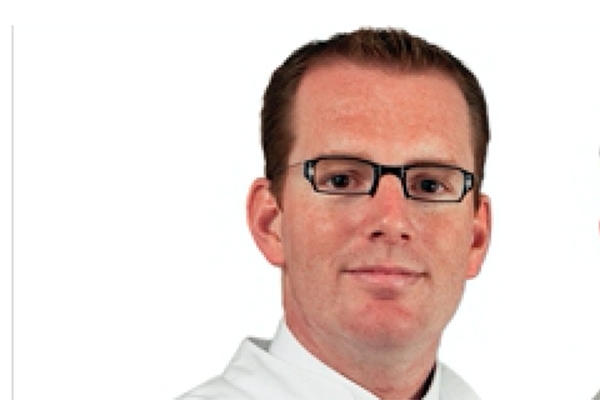 Jeff Tefelske, Metallurgical Associates
"It's gone really, really well," Jeff Tefelske says of working with Triton Capital. The VP of Operations for Metallurgical Associates, Jeff had shopped around for financing before he and his brother Tom, the company's president, chose Triton Capital.
Metallurgical Associates needed to purchase several large pieces of scientific equipment for their manufacturing plant. "It immediately costs more when you put the word 'lab' in front of it," Jeff says with a laugh.
"The reason we selected Triton is the service and responsiveness."
"Many banks and lenders didn't want to deal with us because of our situation," Jeff explains of the company's changes in recent years. "It's nice that Triton recognized our unique circumstances and worked with us instead of shutting the door."
Further, Jeff describes "feeling very disappointed with other financing companies" he's worked with in the past. "The reason we selected Triton is the service and responsiveness. They understood we wanted a solution fast, and they communicated everything clearly on our timeline. That's what's most important to us."
"They were flexible and made the process simple."
The expensive lab equipment Jeff refers to totals over $280,000. "It's a big investment for the company," he says. As the original equipment needs have changed, so has the financing needed to change. Says Jeff,"I appreciate that Triton was understanding when we expanded the project. They were flexible and made the process simple."
Adds Jeff, "I am very, very, very pleased with Triton. I'm looking forward to a long business relationship."